2022
New dates on my music calendar! :-)
Keep the music going- it keeps the heart going!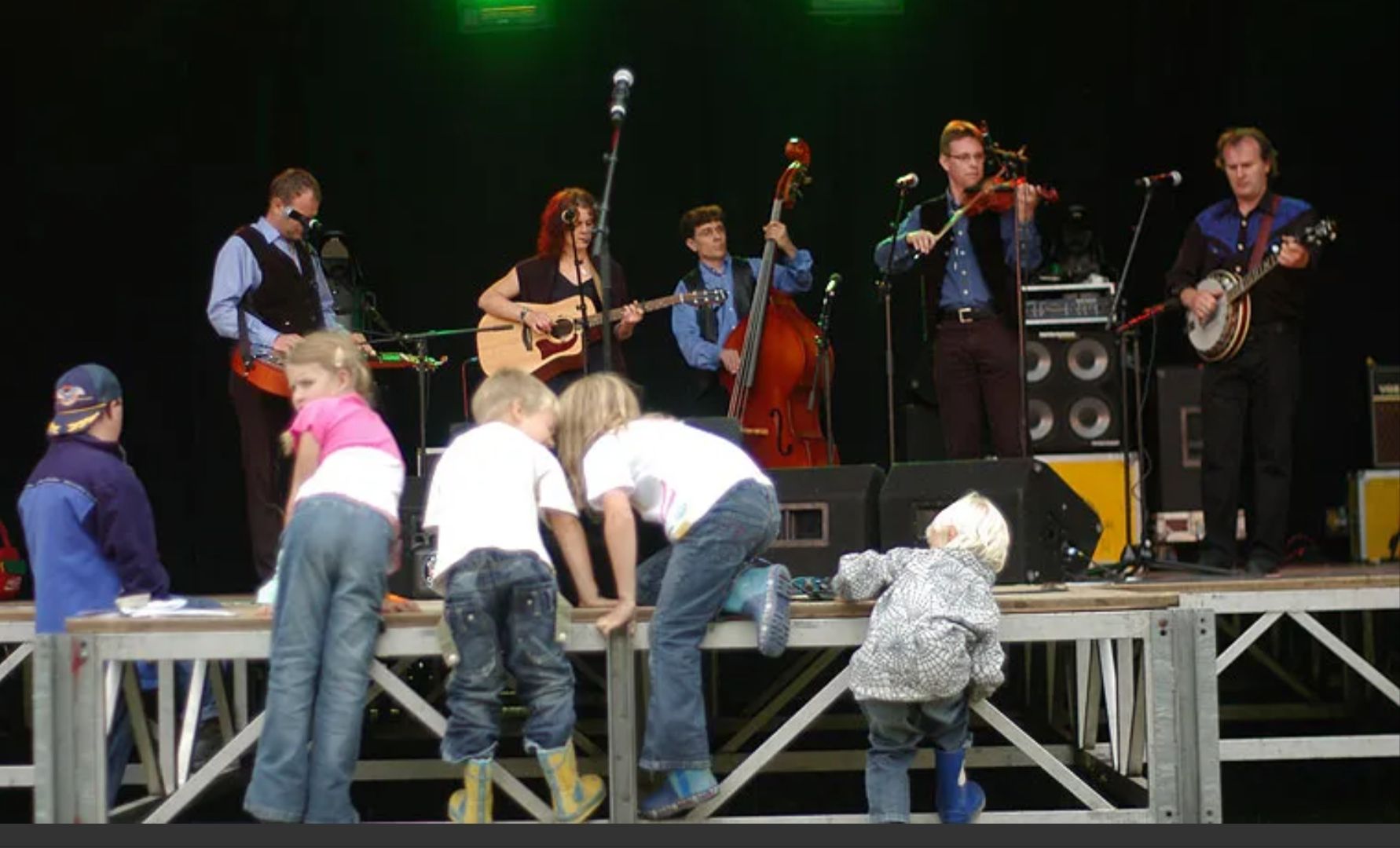 Old news- still worth reading!
In Zusammenarbeit mit dem wundervollen Musiker Aaron Till aus Nashville haben wir die Musigdösli-Alben produziert: «Es schneielet, es beielet» und «Musigdösli» . Mundart, -Weihnachts- und Winterlieder finden sich darauf, gesungen von Tabea Till-Anderfuhren, liebevoll arrangiert und gespielt von Multiinstrumentalist Aaron Till und gestaltet von Denise Rankwiler.
The  "Musigdösli" was recorded primarily for lovers of traditional swiss music and especially for Swiss and German seniors who remember these songs from their childhood. The radio is easy to operate for people who might find modern CD-players intimidating or difficult to operate.
Loaded onto the device are traditional Swiss and German songs.
It was produced by Aaron Till, multiinstrumentalist from Nashville TN. Aaron arranged the individual songs in a tasteful, respectful way and played all the instruments.
Music can move, affect, activate. It builds bridges, connects, enables moments of success and opens the door to memories and emotions.
The Musigdösli is available in the colors blue, pink, green, white and black.
Please find all information on www.prodemenz.ch
Mit Stephan Knecht von der Bones AG in Feuerthalen arbeiten wir an der Weiterentwicklung unseres Musigdöslis. Es wird geschraubt, gelötet und getestet, um Ihnen eine noch bessere Version dieses kleinen Tonträgers anbieten zu können.

An dieser Stelle ein herzliches Dankeschön an Stephan Knecht für seine Ideen und seine Zeit!
Wir wünschen Ihnen und Ihren Angehörigen viel Freude und viele interaktive Momente mit Musik und Erinnerungen.

Liebe Grüsse,
Ihr ProDemenz-Team:
Tabea Till-Anderfuhren und Denise Rankwiler